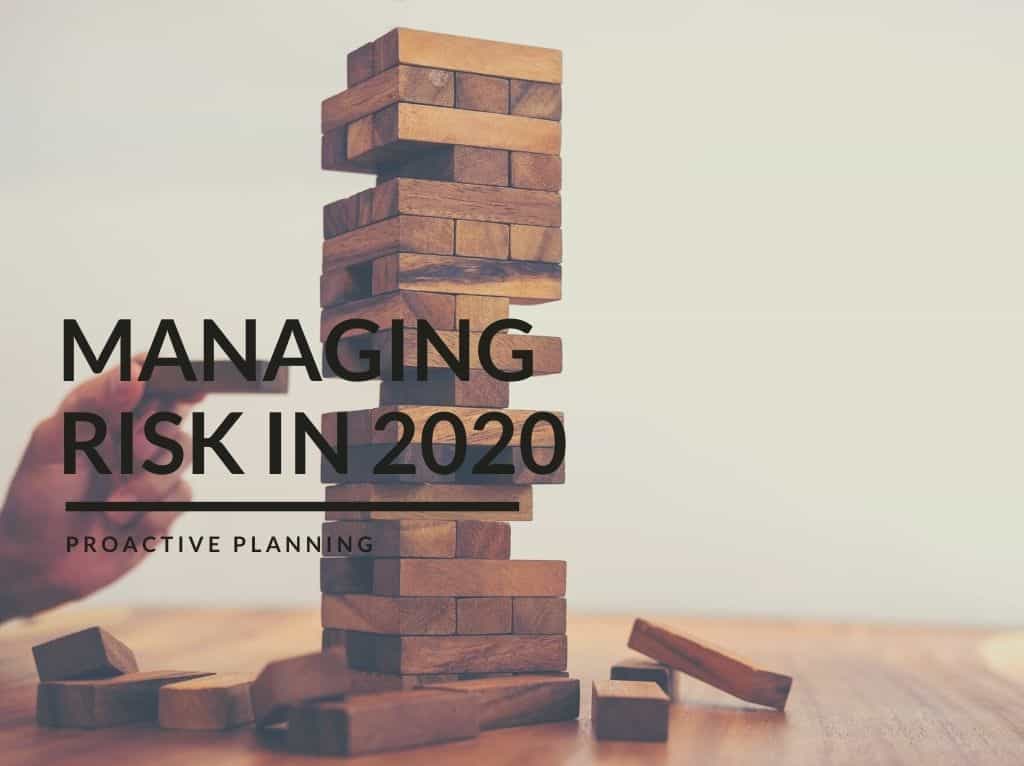 Managing Energy Price Risk In 2020
That's the thing about managing energy price risk – if you knew what was going to happen, there wouldn't be much risk involved, right? You'd know what was going to happen and plan accordingly.
Energy Price Risk Through the Lens of 2020
In a year that's brought us a global pandemic, global lockdowns and natural gas demand destruction, negative oil prices, murder hornets, record breaking wildfires, and fire tornadoes, if one thing should be clear, it's that not much is really all that certain. To cope with the uncertainty with a bit of humor the Twittersphere has given us the 2020 bingo card.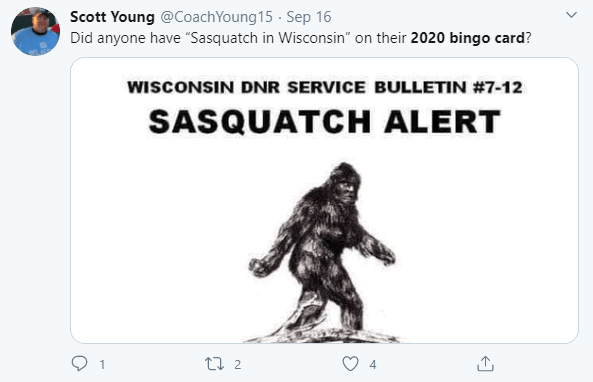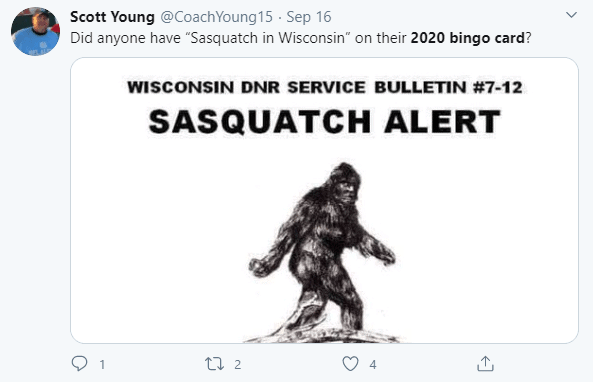 As much as sharks with laser beams could prove interesting, I'm okay with not crossing that square off my bingo card. Or any of the remaining squares for that matter. It's okay for 2020 to close on a quiet note. We've earned it.
But I'd not count on it all the same. When the calendar flipped to 2020 and we started off on a new year full of potential, who would have guessed any of the year's events would have happened? I don't know anyone that could have foreseen it.
So we were caught off-guard.
Managing Energy Price Risk – An Ounce of Prevention
It may have been impossible to prepare for the specific events 2020 threw at us, but it has highlighted the importance of informed preparation. Proactive planning tends to yield better results than reactively putting out fires. Examining your risk is an essential step in the process.
After two months of near-term natural gas market volatility running from highs to lows, we're assessing where the market may go next. Watching market fundamentals gives us general insight, but some specifics – like 2020's events – can't be predicted.
So it's important to evaluate how much risk your business can tolerate when it comes to energy market volatility. If you need price certainty, the time to make decisions is now, not in the middle of the proverbial fire.
Managing Risk – Get Help
It helps to have guidance from an advisor you can trust. While you have the big picture that's necessary for assessing your risk, an informed, trustworthy energy manager can help you make the plans that will help you navigate that risk. If you need help, please give us a call at 1-866-646-7322.
We're happy to help.