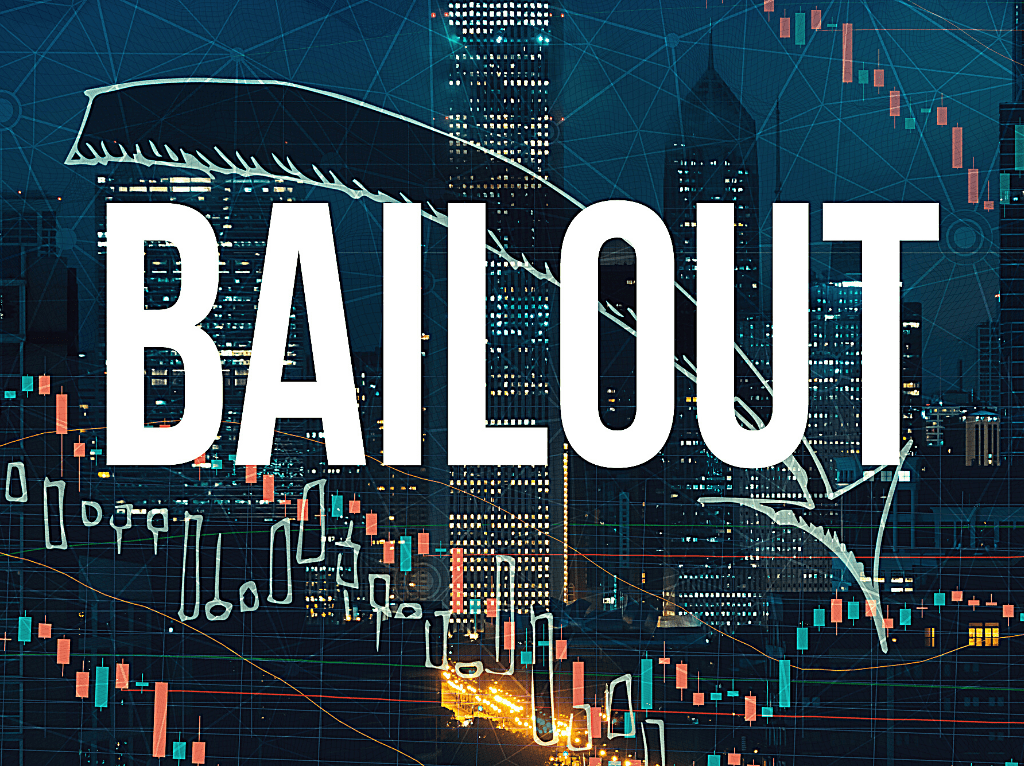 Trump Admin Coal & Nuke Bailout On Hold
This week Politico reported that Trump administration plans to save aging coal and nuclear plants have stalled in the absence of clearly identified financial backing. Some speculated the cost burden would fall squarely on the shoulders of customers – potentially bearing an annual price tag of $9.7 billion to $17.2 billion.
Energy Secretary Rick Perry argued the price tag is well worth the infrastructure resiliency afforded by coal and nuclear power plants which are capable of storing months of fuel.
All five of the Federal Energy Regulatory Commission (FERC) members countered there is no emergency justification for the bailout and that the unprecedented federal intervention could lead to an unraveling of wholesale power markets.
Sustained by shared opposition from Trump's advisers on both the National Security Council and the National Economic Council, without significant tolerance for price increases to pay for the plan, it's possible as the list of coal and nuclear plants under bankruptcy grows, Trump is quietly walking back his support for coal's Hail Mary – at least for now.